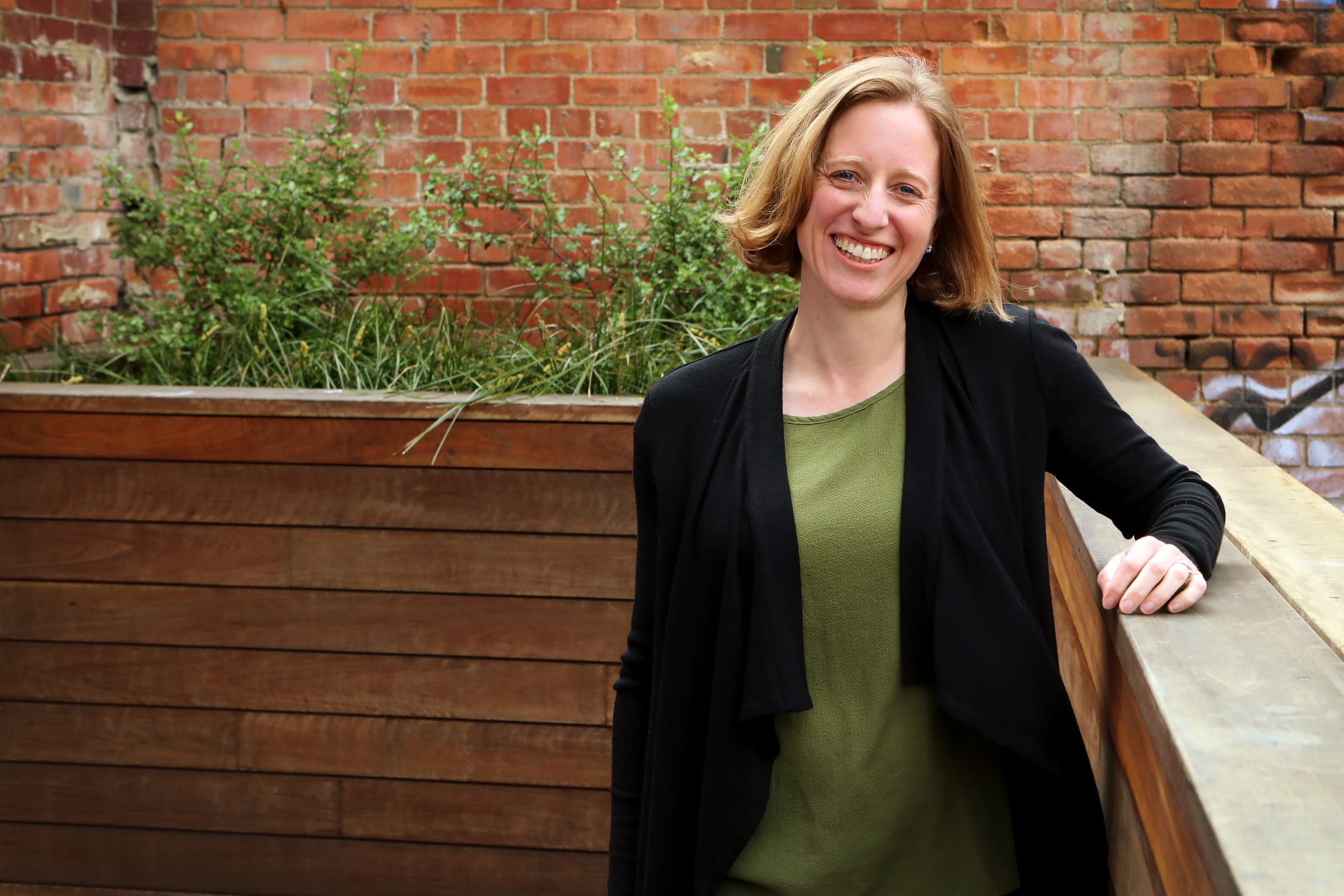 Claire Watt
Planner & Urban Designer
Bachelor of Landscape Architecture (Hons)
Master of International Urban and Environmental Management
Claire works in both the statutory and strategic planning areas, bring experience working in a range of government roles as well as in the private sector as a landscape architect.
Claire returned to Hobart after working in the ACT for over 10 years on policy and program management roles for the ACT and Australian governments. She is particularly skilled at preparing written policy documents. Her previous experience with stakeholder engagement in ACT, means that she often supports our community engagement team.
Claire has strong interest in urban issues and city design and brings to ERA spatial and graphic design skills.
Awards
Outstanding performance in the landscape architecture course (joint recipient), Australian Institute of Landscape Architects (ACT Group) (2001)