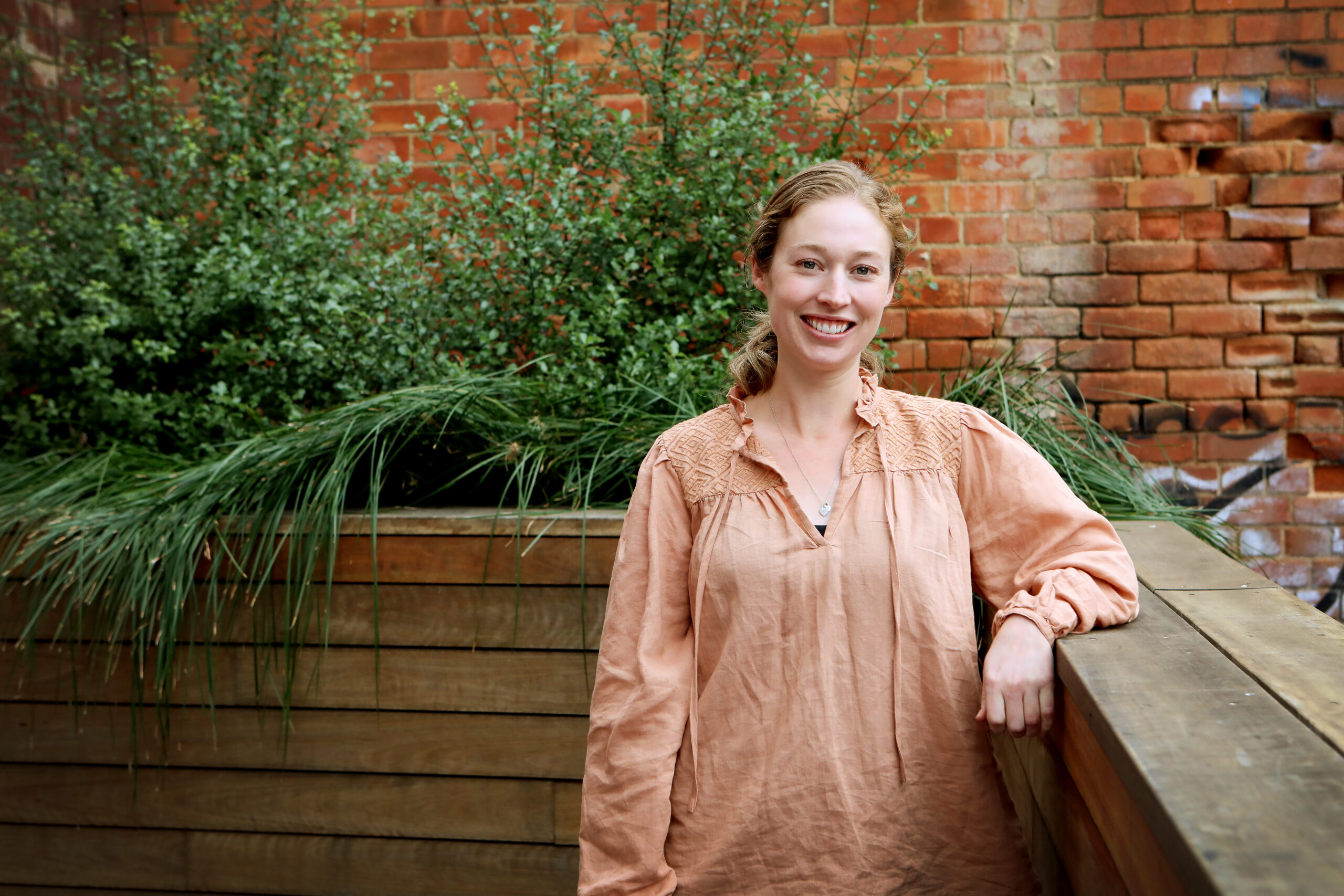 Erin Fitzner
Senior Environmental Consultant
Master of Environmental Law
Bachelor of Environmental Management
Erin has over 10 years' environmental consulting experience, providing environmental, planning and approvals advice for a wide range of projects within the water, transport and renewable energy industries.
Having worked across Tasmania, South Australia and New South Wales, she has a strong and varied understanding of Commonwealth and state-specific legislation, statutory requirements and processes.
Erin is also skilled in coordinating and interpreting specialist studies in order to produce high-quality approvals documentation and manage the potential impacts of projects.