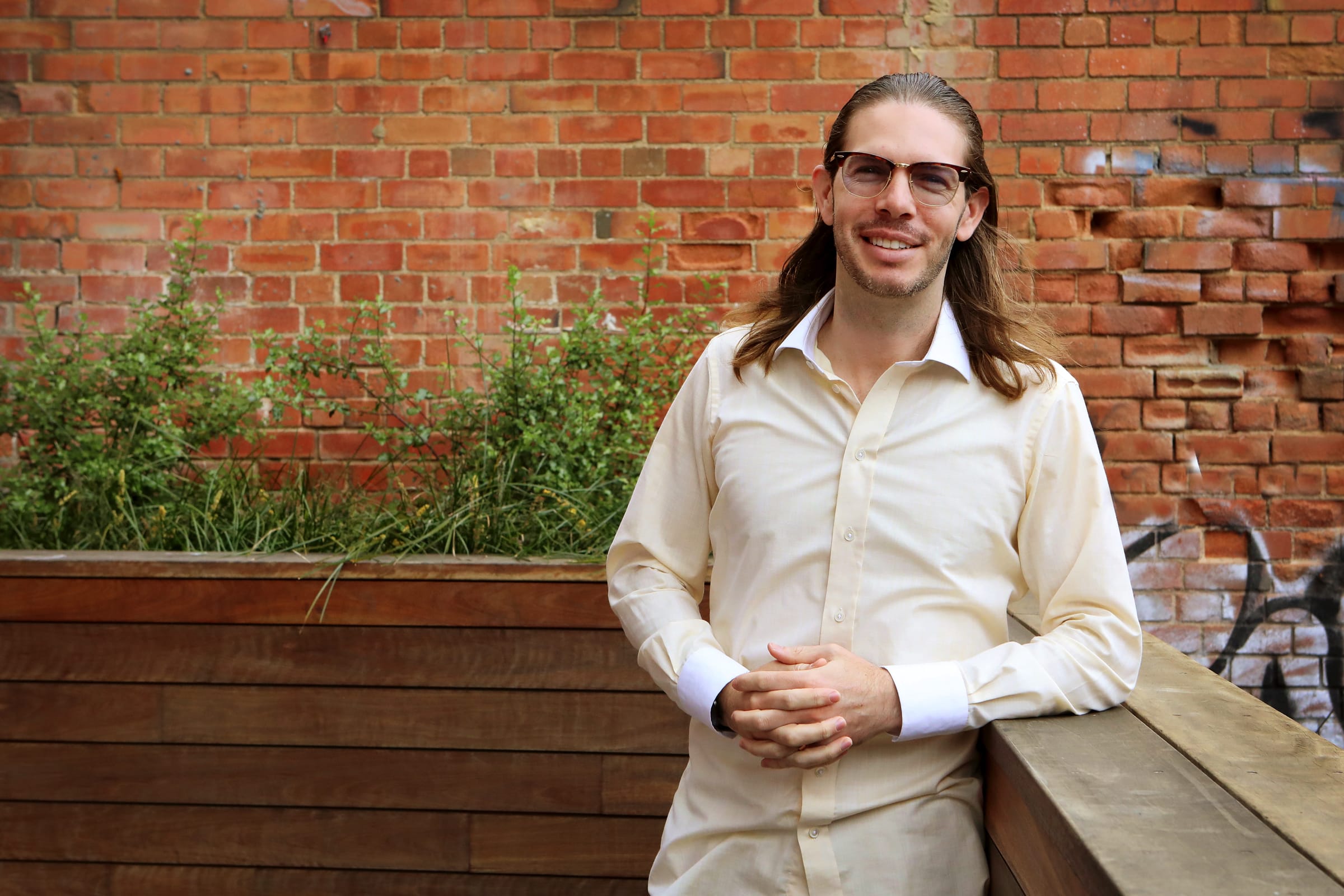 Mark O'Brien
Principal Planner
Bachelor of Urban and Regional Planning
Bachelor of Science
Mark's focus on transport in the planning and development industry provides the specialised expertise our clients need to achieve success on a wide range of large-scale projects.
Large-scale subdivision applications, planning scheme amendments and environmental planning assessments all benefit from Mark's talent for land use, environmental and transport planning as well as project management. He is particularly skilled at navigating the intricacies of site complexities within environmental and infrastructure constraints.
Mark has a broad understanding of strategic, statutory and policy planning matters.
He has worked for public, private and non-profit organisations across Australia as well as enjoying a stint in Chicago, Illinois, in the USA where he worked with the Metropolitan Planning Council.
Professional Affiliations
Planning Institute of Australia (PIA)
Australian Institute of Traffic Planning and Management (AITPM)