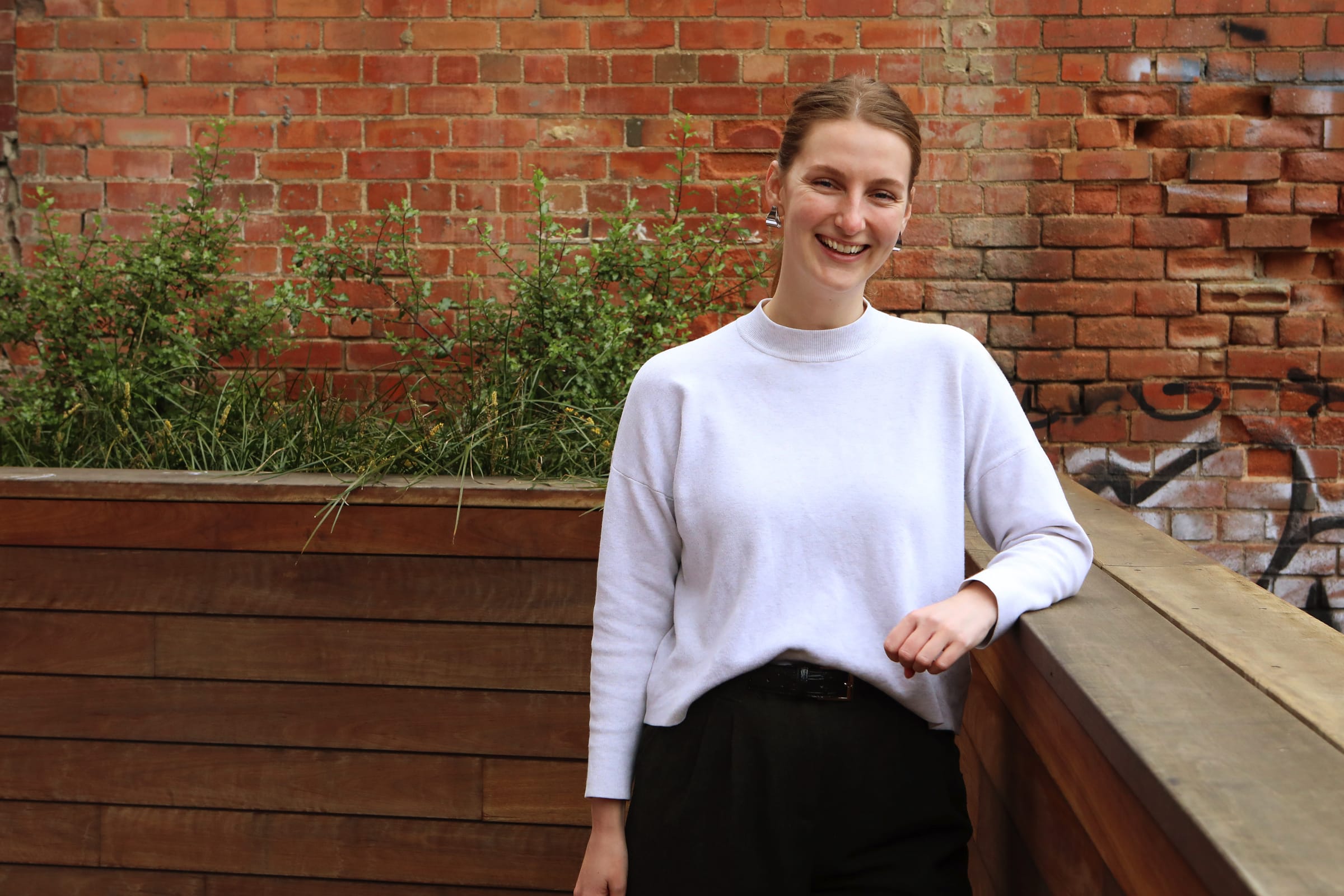 Marnie Wilson
Studio Assistant
Associate Degree in Applied Design
Diploma of Screen & Media
Marnie is our right-hand woman, ensuring the office runs smoothly in the background so our practitioners can focus their full attention on client services.
Since joining ERA in June 2021, Marnie has utilised her extensive experience in verbal and written communication to provide all our front of house services, including management of our social media channels.
As a creative graduate, Marnie also brings welcome design input to our deliverables, and has been putting her training in design thinking towards reviewing and upgrading our internal processes.