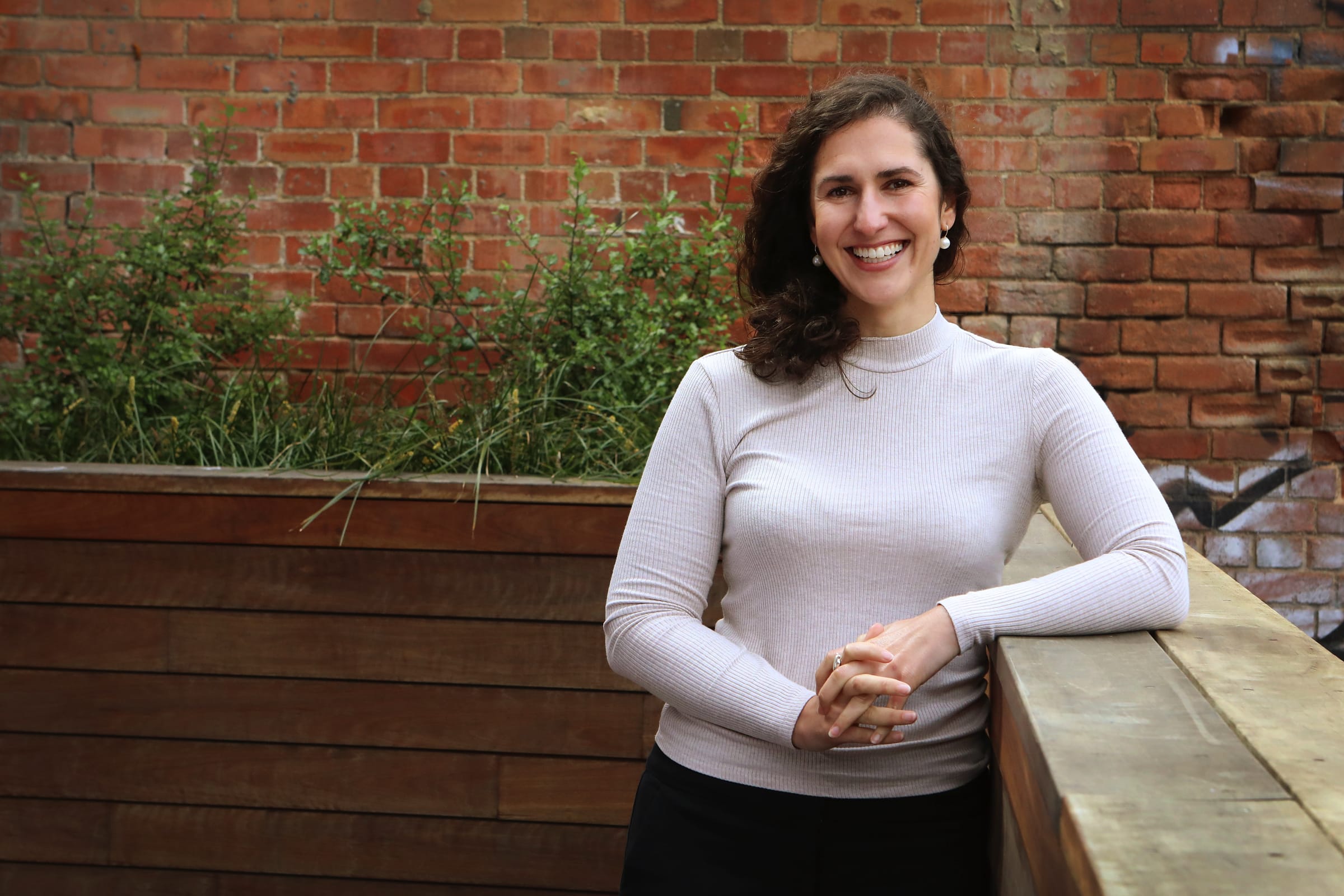 Mieke Matimba
Senior Stakeholder Engagement Consultant
Graduate Diploma of Legal Practice
Master of Laws (Juris Doctor)
Honours Degree in Arts (International Relations)
Bachelor of Arts (Global)
Mieke is an experienced stakeholder manager with a Master of Laws (Juris Doctor), and a background in client engagement, dispute resolution and risk management gained from numerous years working in infrastructure delivery and strata management.
Mieke joined ERA in August 2021, after working for close to five years across major state and national infrastructure projects including TasWater's Capital Works Program, and Telstra's nbn HFC Delivery Agreement.
Prior to that, Mieke worked in strata management for almost five years where she juggled a large property portfolio and developed flexible policies and procedures to address governance, compliance and communication across a diverse range of mixed-use properties.
As a stakeholder manager, Mieke focuses on relationship-building and creative problem-solving to achieve collaborative and common-sense solutions to complex issues.