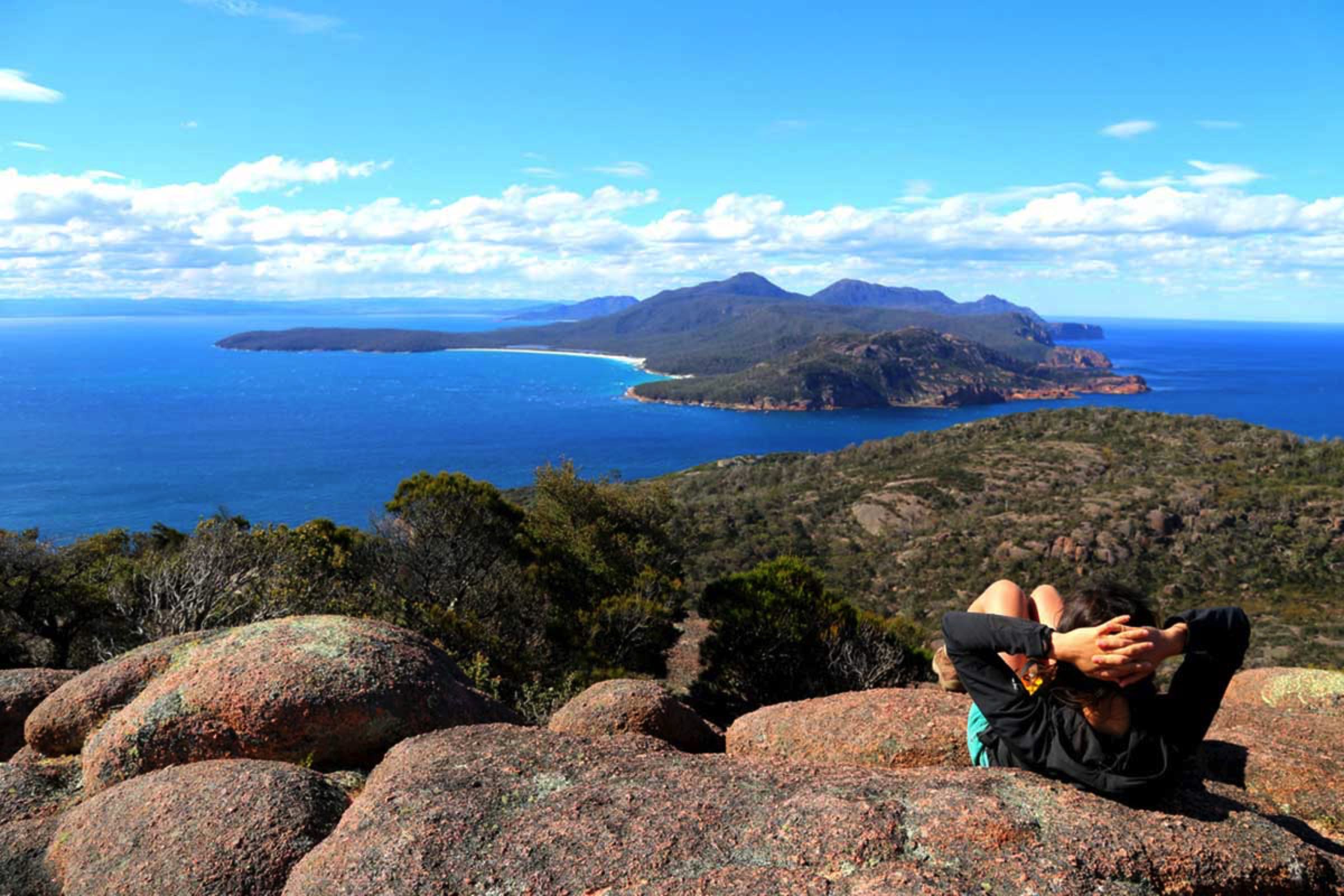 Okehampton Ecotourism Development Planning approval and environmental effects report
ERA Planning and Environment worked with a multidisciplinary team to gain approvals for a tourism development at a substantial agricultural property on the East Coast of Tasmania.
The clients wanted to establish a range of accommodation options focusing on the natural assets of the site, including the stunning views over the Mercury Passage and the Tasman Sea towards Schouten Island. Critically, the existing farming operations were not to be impacted, informing the location of the accommodation.
The accommodation included small pods to be located on the clifftop edge of the property, and other pods located more centrally within the farm. The pods were tailored to different sections of the market, with the central farm pods aimed at families and offering camping and communal spaces.
The project to create a quality product required approvals taking into account planning requirements, maintaining ongoing agricultural operations and protecting environmental values. Approvals were issued in late 2020 and plans are continuing for the preparation of documents for building and plumbing approval.