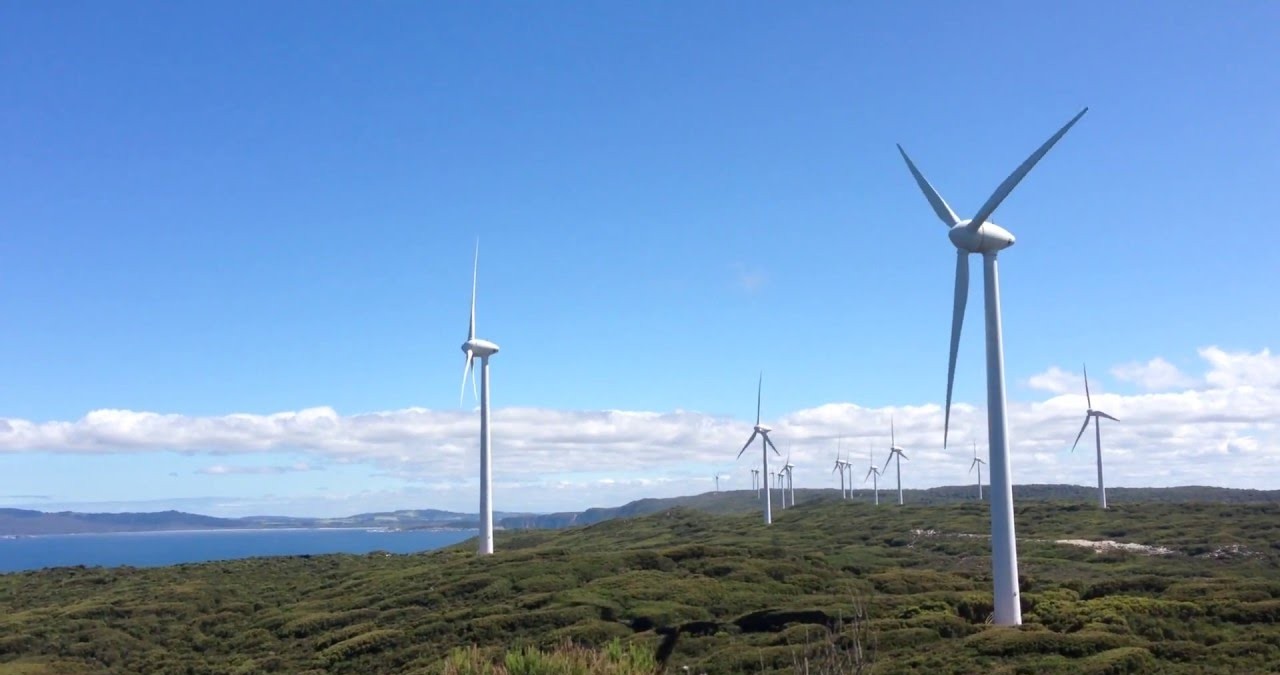 Environmental impact assessment and approvals
ERA provides guidance, project management and documentation required to support all types of environmental impact assessment (EIA) needs.
We offer cost effective small-scale EIA services to support applications to Council as well as large scale EIA required major project approvals (including Level 2 applications) by Tasmanian Environment Protection Authority (EPA).
We support these projects from inception through to operational stage. Our services include initial liaison with government agencies, submission of the Notice of Intent, preparation of the Environmental Impact Statement or Environmental Effects Report, coordination of specialist studies, responses to agencies during the assessment process and post approval environmental and planning services. We also have experience in the Commonwealth environmental approval process and its dovetail with the Tasmanian system in projects that trigger a bilateral assessment under both tiers of government.
Our combined planning, environmental and engagement approach offers a close-knit team with intimate knowledge of whole of project approval requirements and the agility to navigate the process effectively and efficiently.