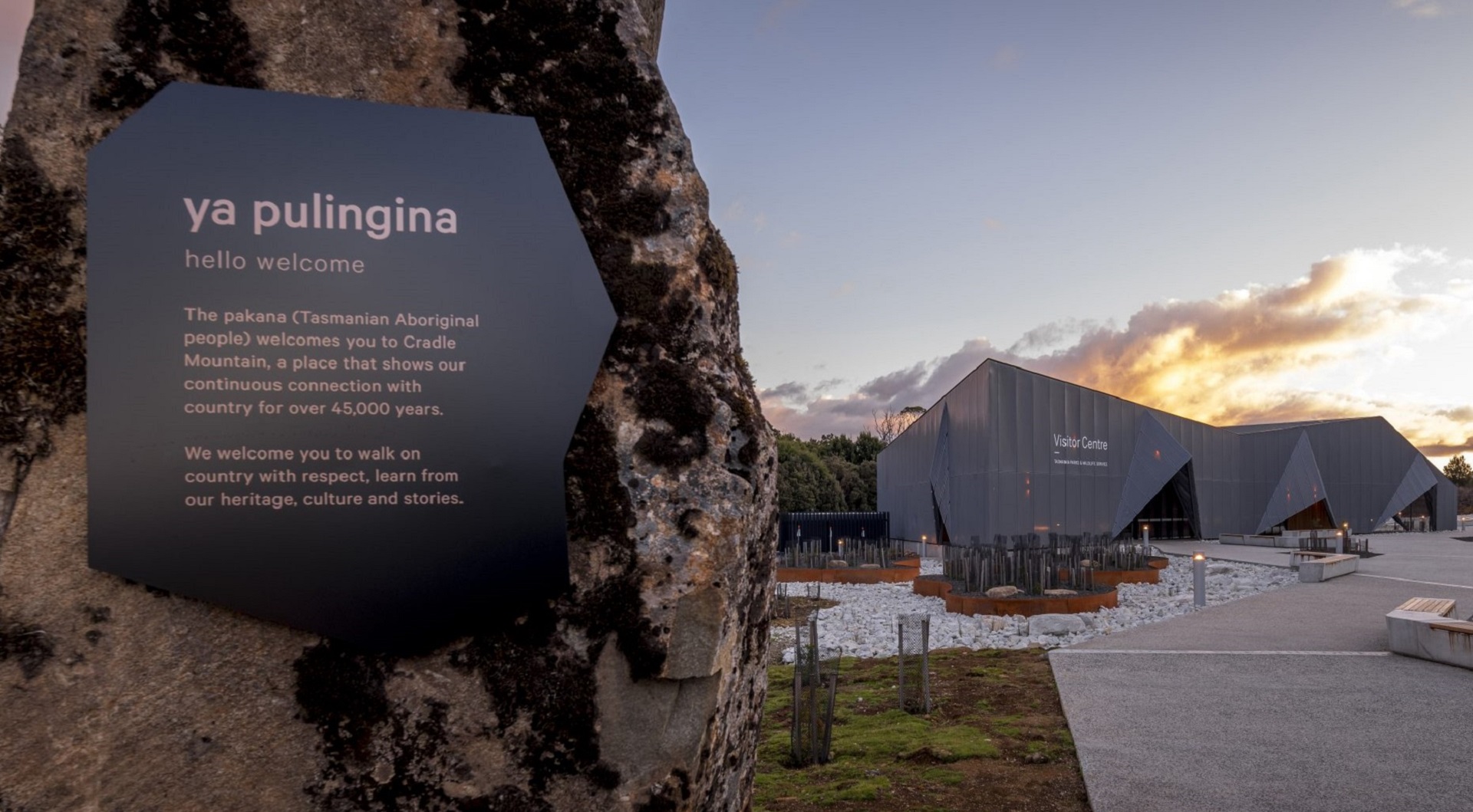 Tourism and recreation plans and strategies
ERA utilises its skills in spatial planning and a strong network of technical subconsultants to deliver master planning for recreational and tourism areas. We offer clients practical and balanced solutions which aim to provide for an authentic and immersive experience while protecting and maintaining natural, cultural and community values and identity.
We recognise that tourism and recreation can provide opportunities for local communities but that a balanced and sustainable approach is necessary, and that strong community engagement is an important part of developing tourism and recreation based plans and strategies.
ERA has had particular experience on projects within protected and reserved areas, including recently completing the Freycinet Master Plan and currently progressing the Kelcey Tier Master Plan and Tourism Master Plan for the Tasmanian Wilderness World Heritage Area.