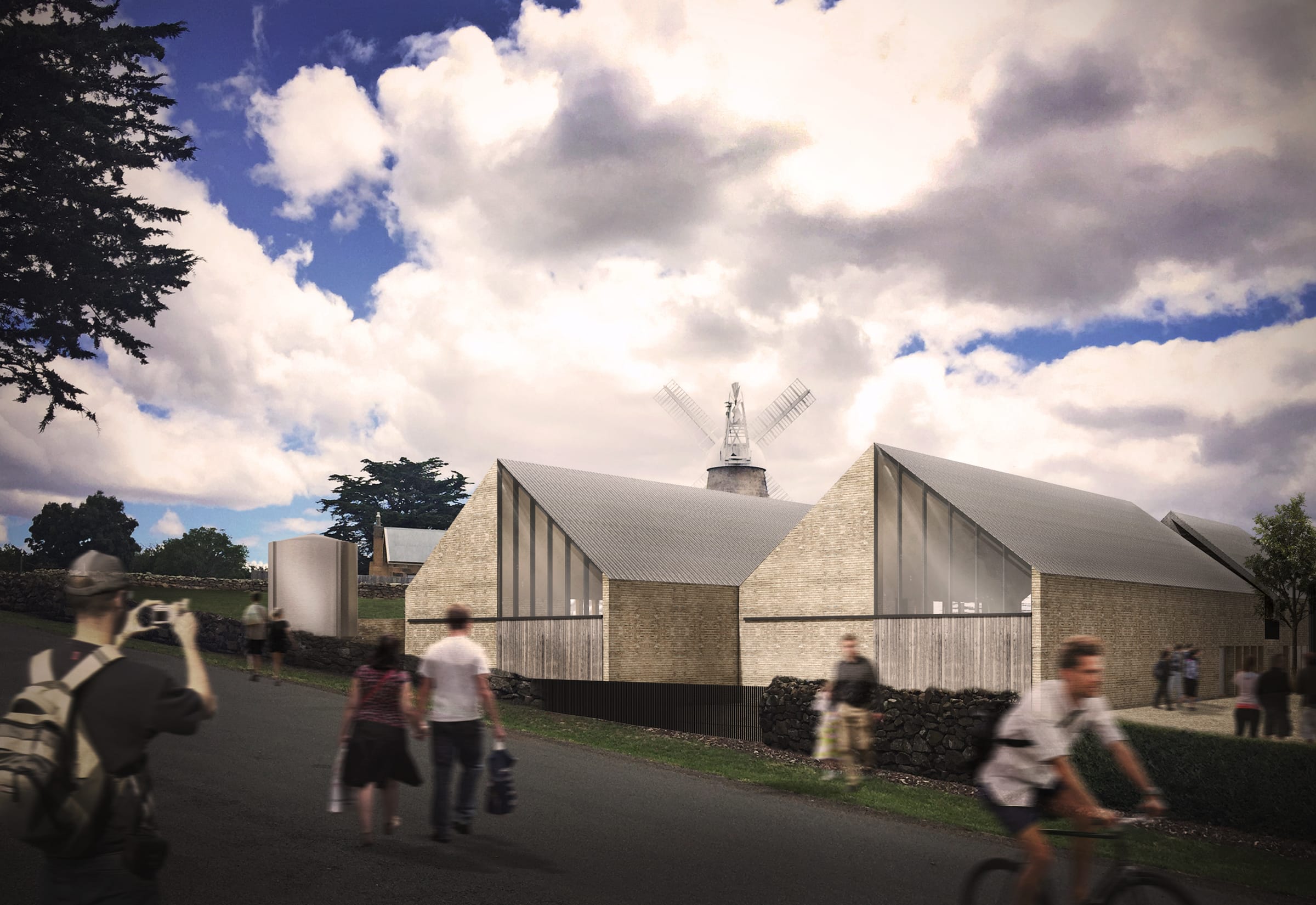 Callington Mill Distillery Planning approvals and environmental effects report
ERA was engaged by Lake Frederick Inn Pty Ltd to seek a rezoning and development application for a proposed whisky distillery at 99 High Street, Oatlands. The project sought to revitalise Oatlands by delivering a first-class visitor destination, providing for a seamless and enhanced visitor experience that incorporated a mill and distillery on adjoining sites.
Although considered a prime location, the site's zoning prohibited the resource processing use required to operate a distillery. As a result, ERA initially undertook an amendment to the planning scheme to permit resource processing use on the site. To account for the heritage significance of the site, a separate development application was also undertaken to enable the necessary approvals from the Tasmanian Heritage Council. Finally, ERA secured approval for an associated bond store on a nearby site, which required ERA to develop a Bushfire Hazard Management Plan and Emergency Management Plan.
Both the rezoning and development applications involved substantial coordination by ERA with the project team, council, Tasmanian Planning Commission, Department of Primary Industries, Parks, Water and Environment, Tasmanian Heritage Council and the Tasmania Fire Service. ERA led an iterative planning and design process, which culminated in the necessary approvals being granted in 2018.
Cumulus Studio architects set about creating a contemporary structure that was sympathetic to the built environment – without hiding its age. Simple in form, the two new distillery buildings have been carefully shaped with reference to the height and angles of the surrounding rooftops. A reclaimed brick finish replaces the modern sandstone used in most new Oatlands builds, while large expanses of glass limit the contrast with neighbouring heritage buildings and invite visitors to peer inside.
Under the shadow of Australia's third oldest windmill, the Callington Mill Whisky Distillery aims to enhance the Oatlands tourism experience without impacting the town's celebrated colonial architecture. Construction was completed in mid 2021.