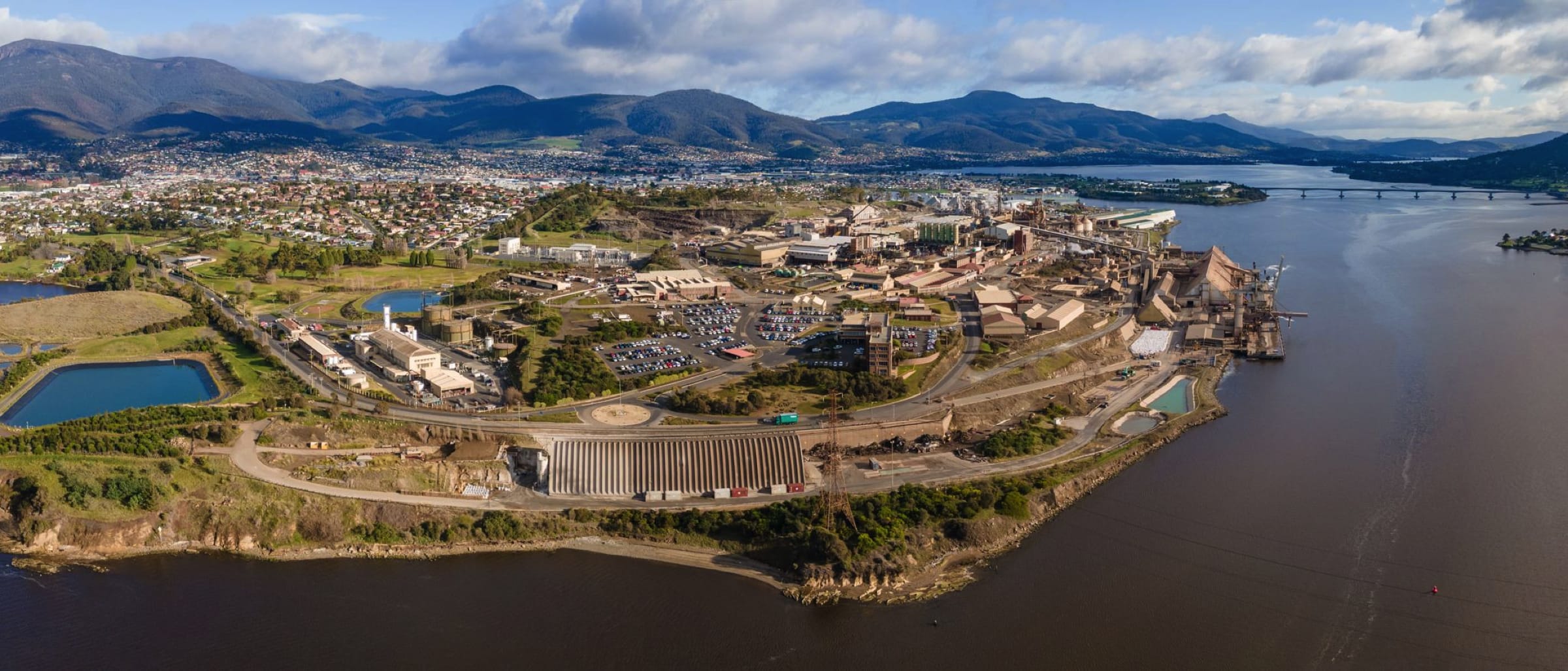 Nyrstar Cellhouse Planning approval
The Nyrstar Hobart smelter is one of the world's largest zinc smelters in terms of production volume, focused on high-value-added products for export, primarily to Asia. Nyrstar Pty Ltd wished to obtain approval for the construction of a new 300,000 tonnes p.a. electrolysis plant (a cell house) to replace the existing plant at its site in Lutana. It engaged ERA as part of a multidisciplinary team to achieve this.
The existing plant has been in operation for over 100 years and therefore its replacement will present a range of environmental, work health and safety, economic and social benefits affecting the long-term viability of the operation. The site is near the residential area of Lutana and is entirely contaminated. The facility needed to continue operating while the cell house was developed.
ERA's role was to provide the preliminary and ongoing planning advice during the design phase to ensure the proposal met the requirements of the planning authority (Glenorchy City Council). Our final task was to prepare the planning report to accompany the Environmental Impact Statement in accordance with the Environmental Protection Authority guidelines for a Level 2 Activity assessment.