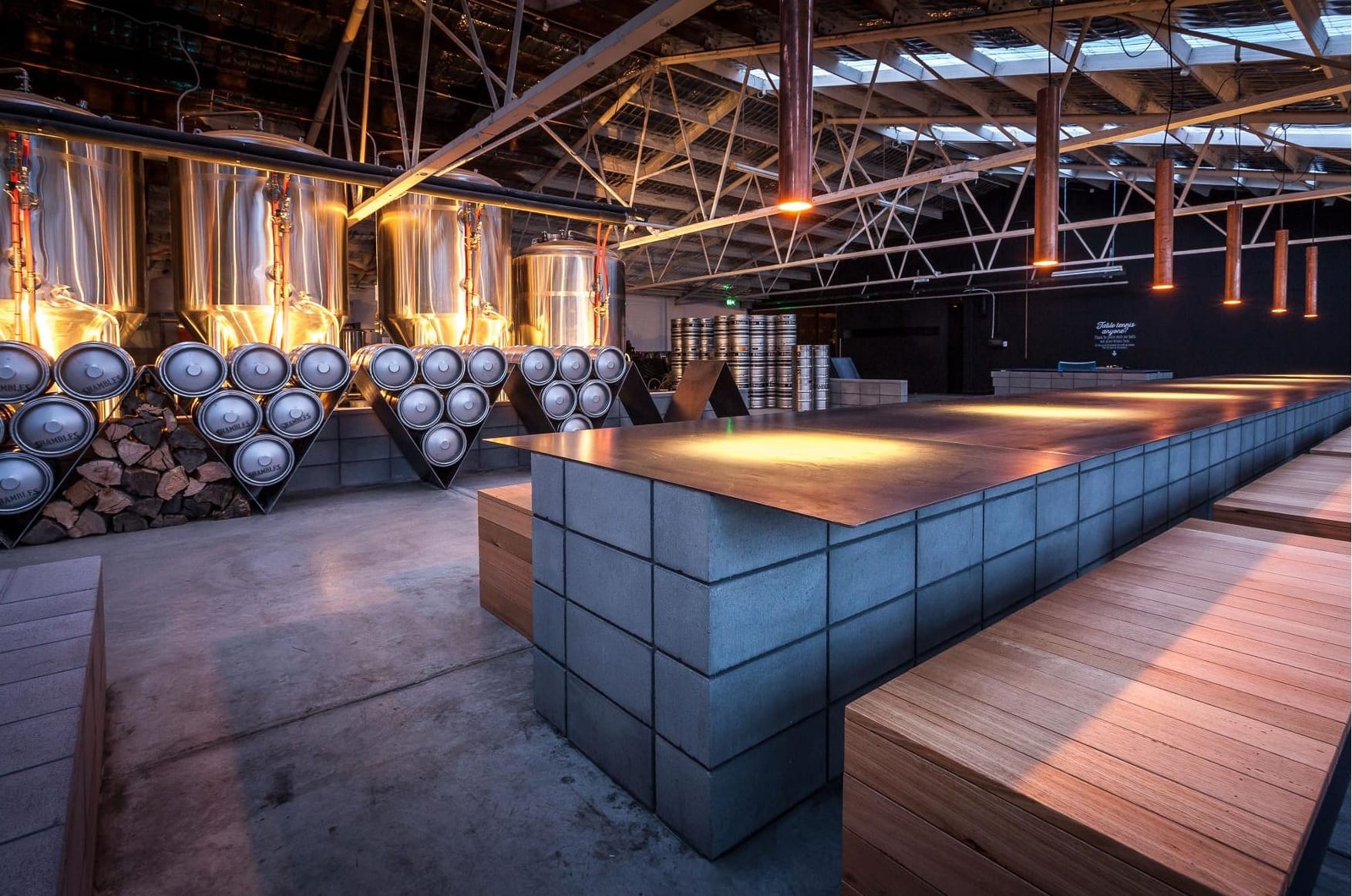 Shambles Brewery Planning approval and environmental effects report
ERA was engaged by the owners of a boutique brewery that was operating in Hobart's peri-urban area of Old Beach. The owners wished to move the brewery into town, to provide the business with a public face.
The development application was to convert a warehouse on Elizabeth Street in North Hobart into a micro-brewery that included a bar. The capacity of the micro-brewery would be 200,000L per annum (80 kegs per week). The micro-brewery would also include canning of beer, to provide for local distribution to bottle shops, as well as for local festivals and events.
The micro-brewery's new site is in an urban environment near a number of residential uses. The owners sought operating hours of 6am through to midnight, 7 days per week, and live music. As a result, the application required a detailed analysis of environmental considerations and specific justification and mitigation measures for these. The considerations included odour, noise, wastewater, solid waste disposal and organic waste disposal.
ERA was successful in obtaining a planning permit for the proposed micro-brewery and bar, which is now fully operational.