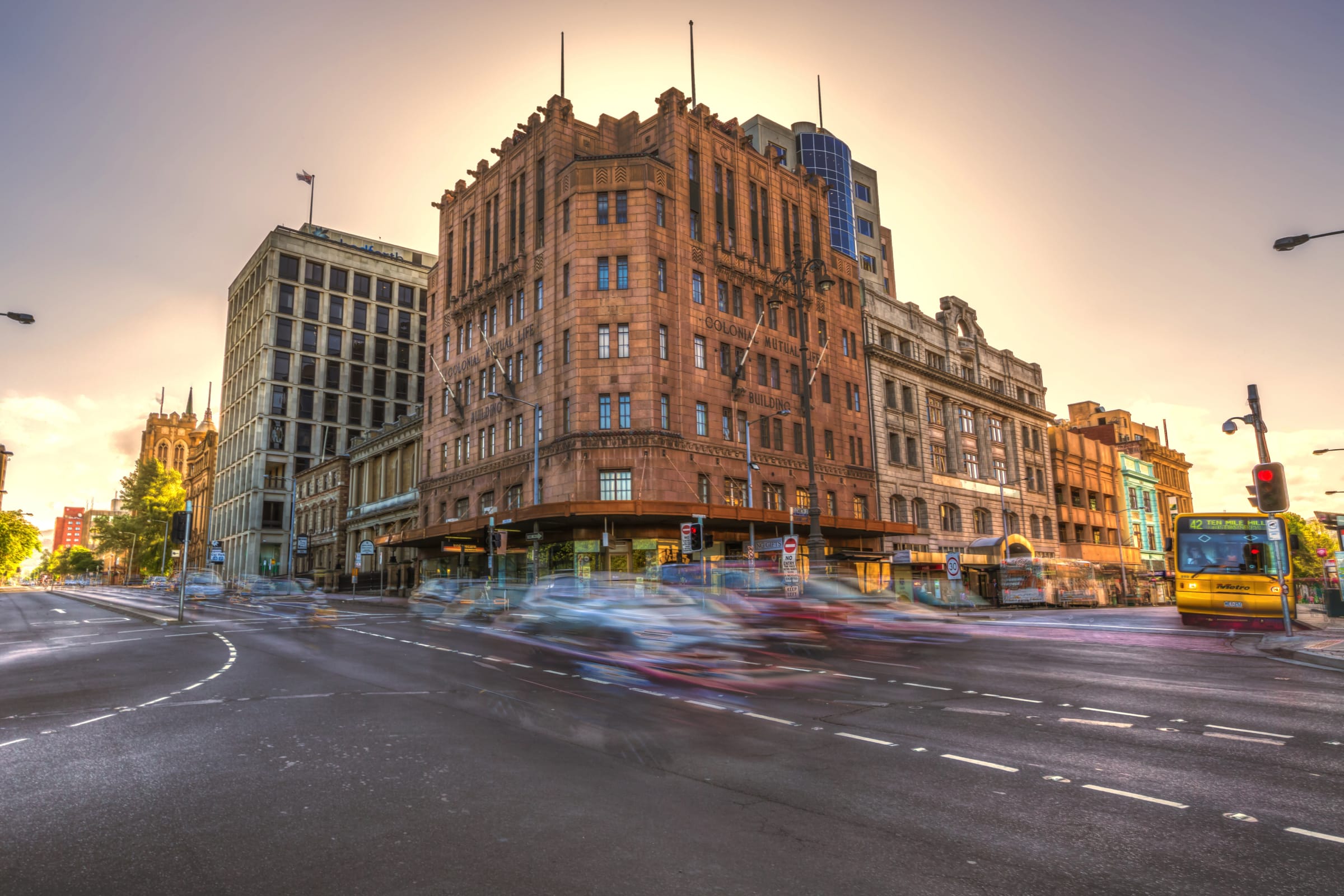 City of Hobart Transport Strategy Planning research
The City of Hobart embarked on a process in 2017 to develop a new transport strategy for the municipal area. For this, ERA provided technical writing and research services to the City of Hobart to prepare background papers for public and stakeholder engagement.
As part of this work, ERA researched the nature of the private and public transport task in Southern Tasmania, with a focus on the City of Hobart, as well as approaches to local area traffic management. The aim of the work was to ensure that complex, technical issues were conveyed to the community and stakeholders in layman's terms.
Specific areas of investigation included the integration of land use and transport, the journey-to-work task across the metropolitan area, the complete streets concept, and the link-and-place concept.