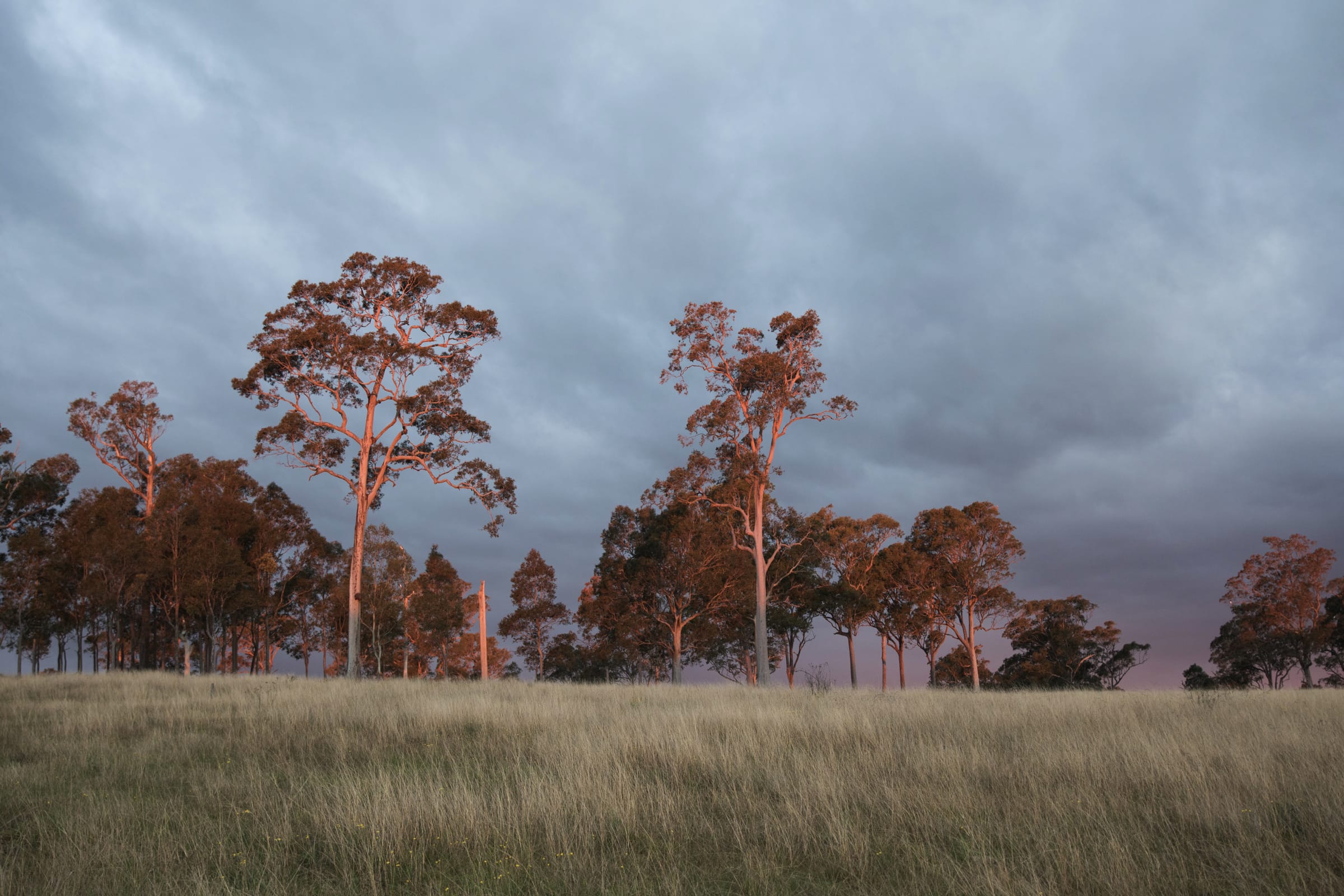 Tivoli Green Specific Area Plan Planning scheme amendment and planning approval
Tivoli Green is situated between two suburbs in the northern part of Greater Hobart that have significantly different socio-economic profiles. It is one of the few areas of land within the Urban Growth Boundary that is yet to be rezoned.
The land is dissected by the watercourse known as Gage Brook which forms into a natural wetland area. Gage Brook provides habitat for threatened fauna species and native birds and can have low water quality at certain times of the year due to lack of water. A critical bulk water main and a recycled water main also transect the site, and a high-pressure steel gas pipeline extends around the perimeter, parallel to the East Derwent Highway.
ERA Planning was engaged by the landowner to prepare a rezoning and a specific area plan to enable the development of the site for residential purposes.
ERA worked with Brighton Council to develop the Tivoli Green Specific Area Plan. The plan seeks to address the challenges and harness the opportunities through a spatially presented development framework.
The development framework uses the constrained land around Gage Brook to create a central open space. This will not only function as a stormwater detention basin, to help improve water quality, but will promote increased social interaction and an active and healthy environment for residents that is linked to the residential area through pedestrian and trail networks.
Surrounding this open space will be an urban village centre achieved through small lot residential subdivision and flexibility for local level non-residential uses. This will create opportunities for affordable home ownership, and the higher density will be offset by the generous amount of public open space.
The density of residential development will transition, so that there is a gradual increase in density across the site from the existing low-density residential subdivision to the south, protecting the established character of development. Overall, the proposal still achieves more than the minimum number of dwellings per hectare under the Regional Land Use Strategy.
Supporting the spatial framework, the Specific Area Plan includes specific development provisions for the higher density area. This will create a built character defined by high-quality, interesting but compact streetscapes, with good solar access and privacy.
The rezoning and Specific Area Plan were approved in August 2018, and ERA is now involved in preparing subdivision applications to implement the development framework vision.