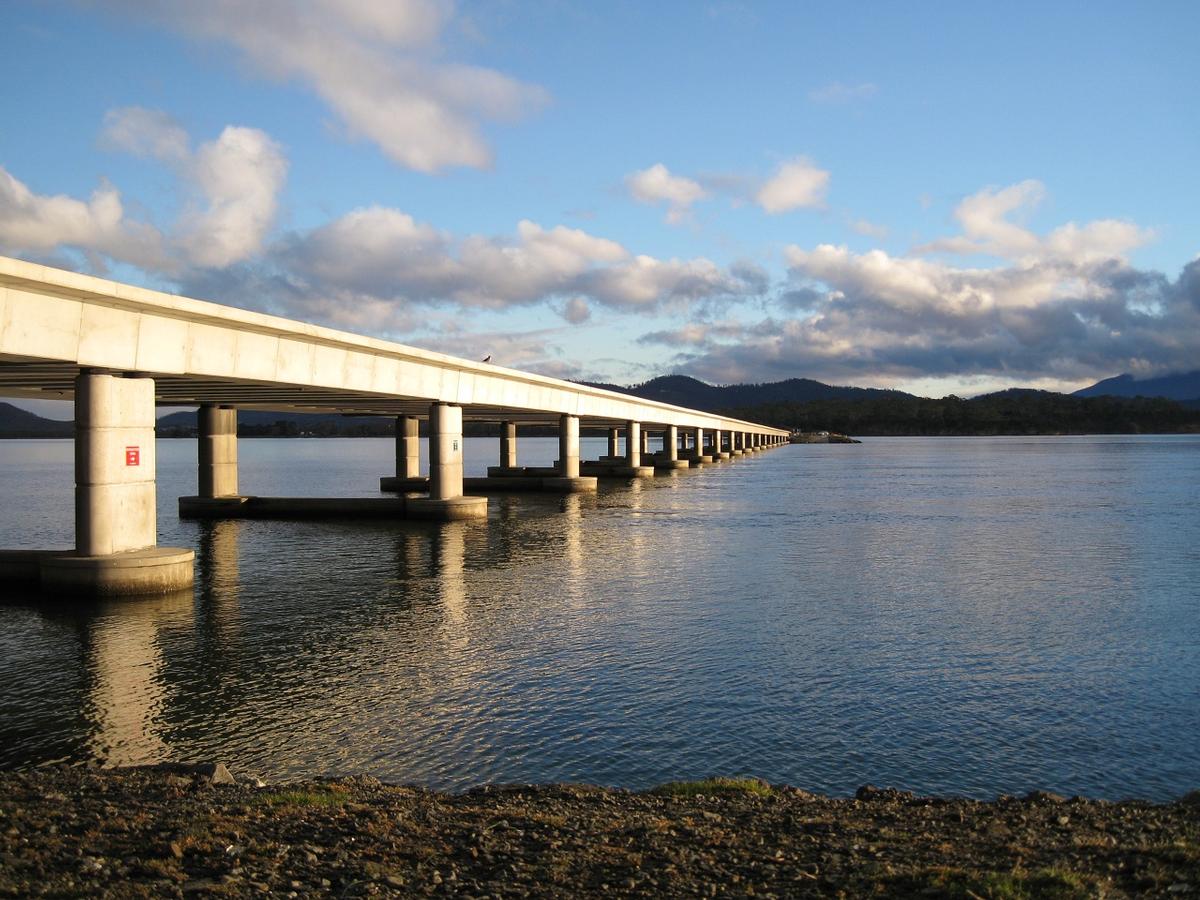 Hobart to Sorell Planning Study Planning research and spatial strategic planning
The Hobart to Sorell Planning Study was the first part of the Department of State Growth's South East Traffic Solution work. It attempted to understand the challenges that existed in the road corridor and learn from the community about what they believed could be done better. The outcome of the project was the provision of a Planning Study addressing engineering to town planning, and an engagement report highlighting inputs from key stakeholders and the community more generally. ERA was engaged by Jacobs, the lead consultant, to provide planning and engagement inputs for the study.
One-on-one meetings were very effective for this project, particularly to inform the project team of the critical issues that key stakeholders had with the road corridor. One stakeholder engagement challenge was that the project at this time did not represent an engineering solution, so some members of the community found it difficult to understand what it was they were commenting on. To that end, getting broadscale commitment to the project from the community was challenging. However, through continuous engagement, project revisions and regular updates, this issue was resolved.
The planning aspects of the study also provided a clear picture of the challenges in the road corridor, and the different approaches that could be taken to resolve these. This information was also useful for other authorities, such as local councils, which could use some of this information for their own strategic planning.